Borries Landscaping LLC
in Metairie, LA
---
Providing residential and commercial landscaping services to Metairie, LA and the surrounding areas.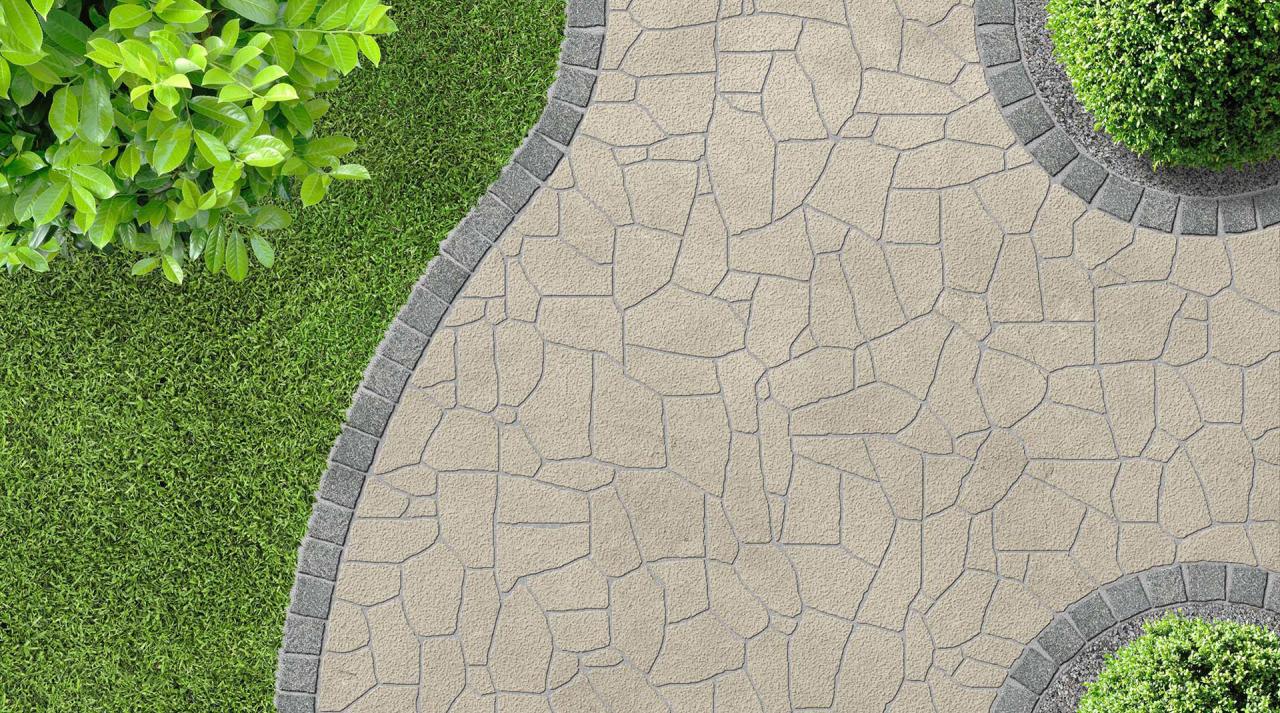 Family-Owned & Operated
Borries Landscaping is a licensed and insured landscaping company with 6 years of experience. As a family-owned and operated business, we strive to provide all the services necessary to ensure your landscape is healthy and flawless throughout the season. Take back your leisure time or focus on your business and let us take care of your landscaping needs.
I live on a corner lot and the plants had become overgrown. I hired Noah to dig up 2 beds of Iris and replace them with azaleas. He trimmed my magnolia tree and pruned other bushes. He also repaired my irrigation system and replaced the downspout and put a drainage pop-up. He also removed all old mulch and put down fresh cypress mulch. Noah and his crew did a fantastic job. He did everything he quoted me to do and they did it in record time!! I already have plans to call him early next year for sod and lawn work. Noah was very knowledgeable and very easy to work with. He gets my A+!!"
Great people. Removed existing weedy lawn, then graded the lawn, front and back, and installed sod in a very professional manner. From start to finish, the job took three days. They made sure my sprinkler heads all worked as they should after the job was completed. Very satisfied with their work and would highly recommend them to anyone who needed sod installed."
The job was done quickly, efficiently, and professionally. Noah and his crew were steady workers, asking for input at various/appropriate times during the project, Pleasant, friendly, and courteous. The project required spreading a lot of fill and then installing new St. Augustine sod. They also redid stepping stones in one part of the yard. Overall we are very happy and pleased with the results. Highly recommend Borries Landscaping!!"
I am very pleased with the work performed. Gardens that were terribly overgrown were removed from my backyard. Fill was added to the front, side, and back yard. New St. Augustine sod was installed. Old overgrown plants were removed from the front garden and were replaced with low-maintenance plants. High-grade mulch was also installed. Five weeks later my front, back, and side yards look wonderful! I simply followed Noah's watering instructions. Workers arrived on time and work was accomplished in a timely manner. Very satisfied with the work and the end product."